Many homes at Copco Lake, including ours, have been burglarized. Largest item stolen from us is this boat.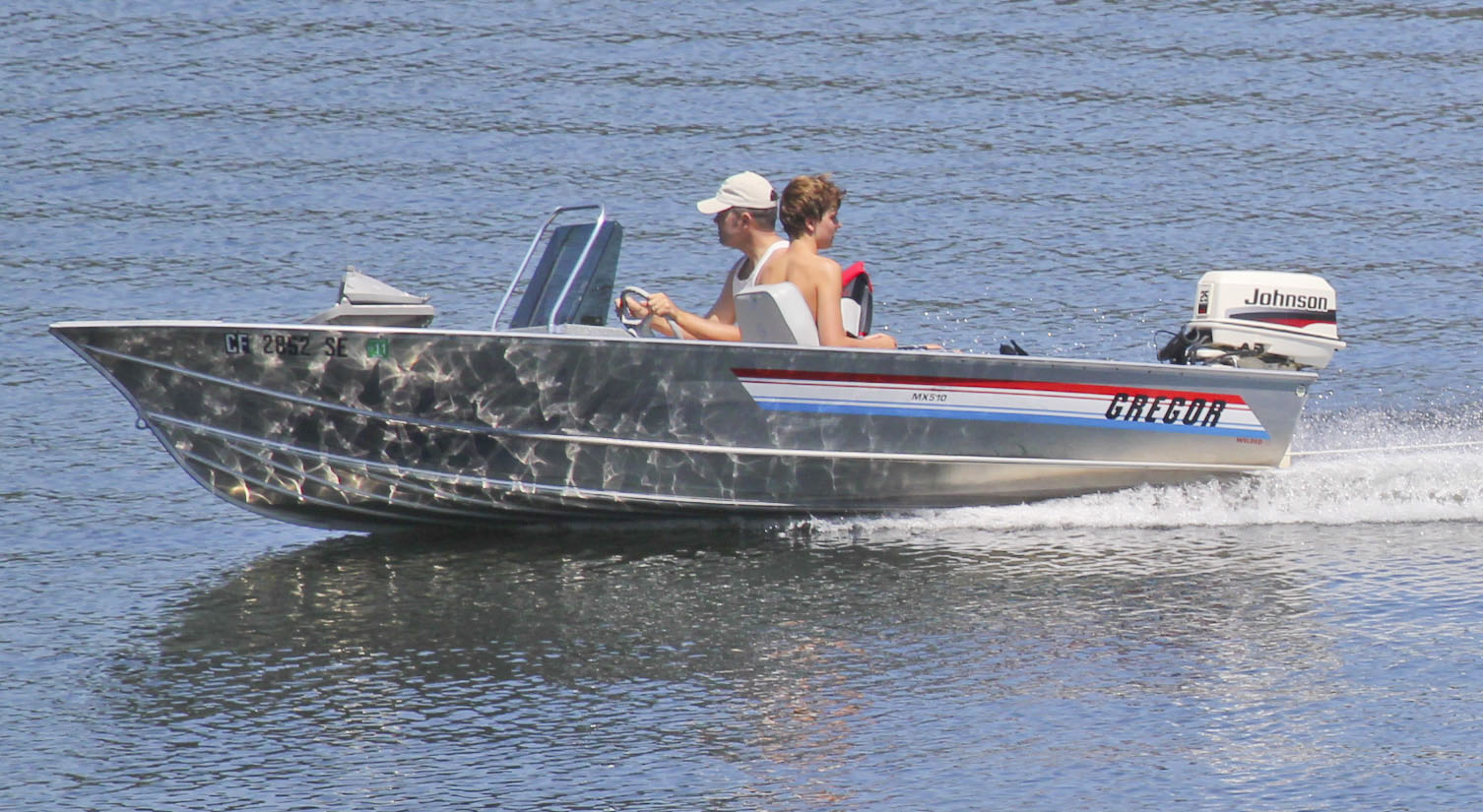 Be on the lookout from Redding to Grants pass for a Gregor boat with a 25 HP engine.
Also stolen, Fishing rods, lures (many mepps and blu fox) 410 shotgun, ammo (410 and 12G)
a pump pellet gun, and electric trolling motor, Samsung Flat Panel TV, DVDs (if you see a dvd called You Only Die Once,
you have found your criminals), a red tool box with a lot of hand tools in it, chainsaw, Makita power tools,
kitchen knives and a whole lot more.
Our burglary was between April 17 and April 21, 2013
If you have any information about any of the burglaries at Copco Lake please contact the Siskiyou County Sheriff.
Copco Lake. Home of the Five Year Photo Project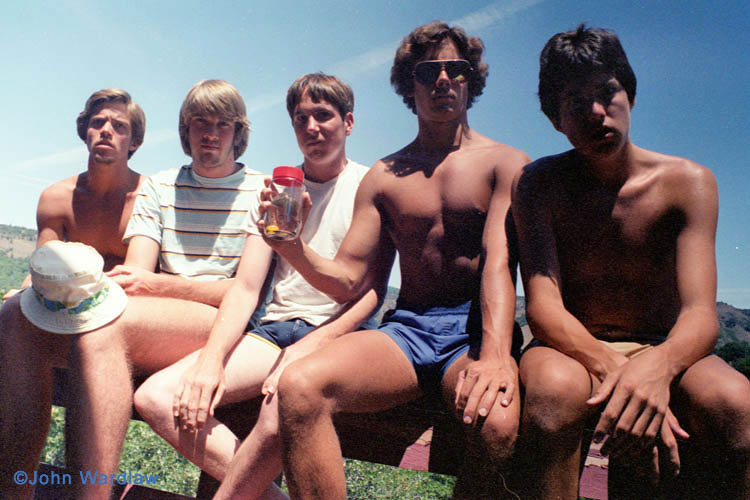 As seen on CNN, The NBC TODAY SHOW, The Siskiyou Daily News, NBC KOBI 5
and the Australian Morning show "Sunrise". There was also a follow up story in the Siskiyou Daily News.
While we redesign the website here are some temporay links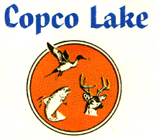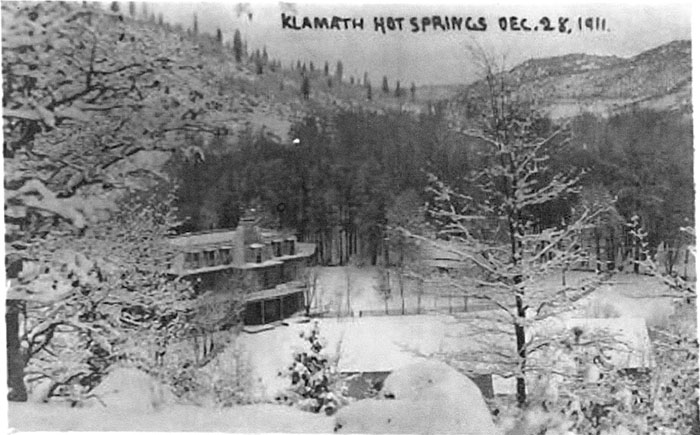 Klamath Hot Springs 1911
Check out the Copco Lake Virtual Tour
Disclaimer
This site is owned and operated by John Wardlaw.
Comments made on this site are the opinions
of Mr. Wardlaw and / or those who have
contributed to the site.
Copco Lake California ©2010