Click here to enter the Save Copco Lake site
This concerns the attempt to have Copco, Copco 2, Irongate and Boyle dams removed from the
Klamath River in California and Oregon, currently slated for 2020.
Considering the drought this is not a time to be taking down these dams.
Copco was a source of water for air drops on the Oregon Gulch Fire which burned over 50,000 acres. Water was also released from the dams to "help" Salmon in the lower Klamath river due to the drought in Fall 2014 and 2015. The dams are valuable for their water storage as well as the clean electricity they produce.
Around 75,000 homes receive this clean energy.
Copco Lake. Home of the Five Year Photo Project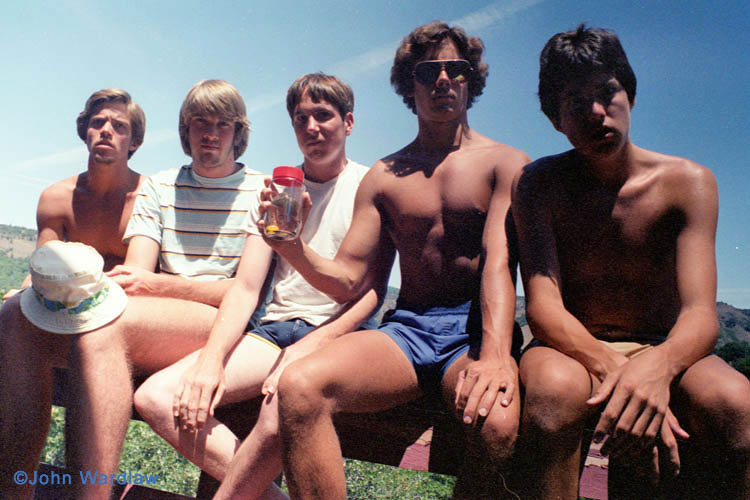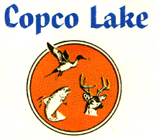 Check out the Copco Lake Virtual Tour

This site is privately owned and operated.
Copco Lake California ©2016